keeptik
CARE DATA Lab Information System (LIS)
Having a passionate team of over 60+ members, CAREDATA's innovative cloud-based IT products are the result of the team's rich experience of over 2 decades in IT and specifically in the healthcare IT domain. The products not only address the laboratories current needs and pain areas, but also offer unmatched power and flexibility of cloud computing, and scalability for multi-center and multi-device operations and "real-time" control and monitoring of lab as well as hospital devices from a remote center
We provide a robust platform on cloud to digitally capture patient data securely. The use of cutting-edge technology helps improve patient treatment outcomes and enables better analytic insights.
CAREDATA Infomatics, a leading healthcare technology organization that offers solutions to enhance patient care and optimize clinical processes in laboratories and hospitals.
The products designed by CAREDATA are well-positioned to process a wide range of samples, from over 20,000 samples per day (in bigger laboratories) to less than 50 samples per day (in smaller laboratories).
CEMPIA Patient Experience Software
Customers Experience Management Platforms for Insights and Actions
Multi-lingual , Digital Patient Experience Management Platform to understand Patient Experience at every touch point in the Hospital.
CEMPIA is also used effectively for Customer Intelligence , Staff Appreciation and Operational Analysis
CEMPIA captures patients feedback, suggestions and complaints through a series of applications, and solves any dissatisfaction Real Time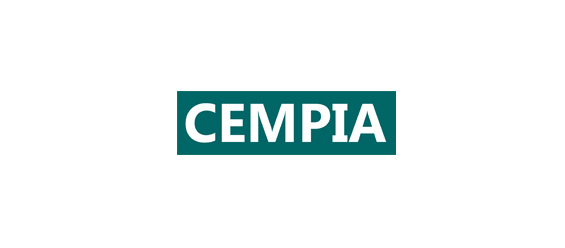 AGASTHA
Electronic Health Record  Powering healthcare Efficiency
Provides innovative healthcare IT solutions in a service-focused environment that will enable medical practices to improve the quality of their patient care and increase revenues.
Use the latest advances in technology to develop intuitive, scalable and robust solutions that enable practices to operate efficiently and improve the quality of patient care and business strategies.
Simple schedule administration
Role-based personalized user settings.
Automatic posting of insurance payments. » Real time/batch eligibility and claim status.
Single screen easy to use patient financial transactions.
Analytical and benchmarking tools.
Built in messaging to optimize workflow.
Electronic signature.
Online patient registration.
Dynamic, instantaneous report generation.
Point and click super bills.
Seamless simple to use administration tools.